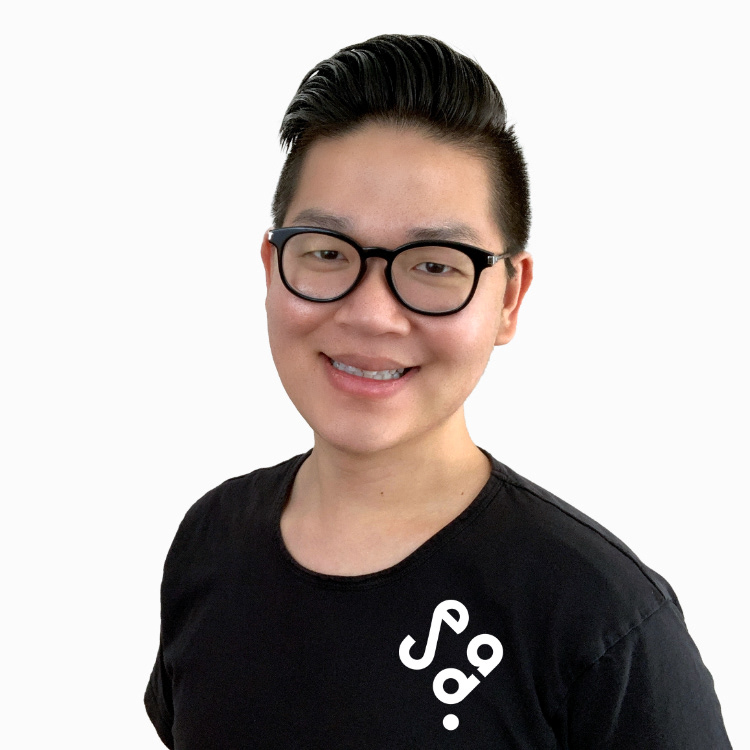 Hello, my name is Erick Su. I am the owner of UX/UI design studio ES Art & D.

I 

h

ave

designed websites and apps for companies across the

United

States (NYC to SF).
I started "I <3 Erick Su's Artworks" in 2010 as a traditional artist. In 2014, I changed the studio name to "Erick Su Art & Design" when I started taking graphic design projects. 

July 2018, I decided to completely shift my studio focus to UX/UI design, that's when things hit home.

In April 2020, I started designing websites for free to help with coronavirus relief.

The coronavirus relief project ended in October when I lost my full-time job due to the pandemic. I decided to make ES Art & D my full-time job. 
One month later,
Nov 6th, Facebook contacted me for a full-time design job interview. I turned down the opportunity to give my business a chance.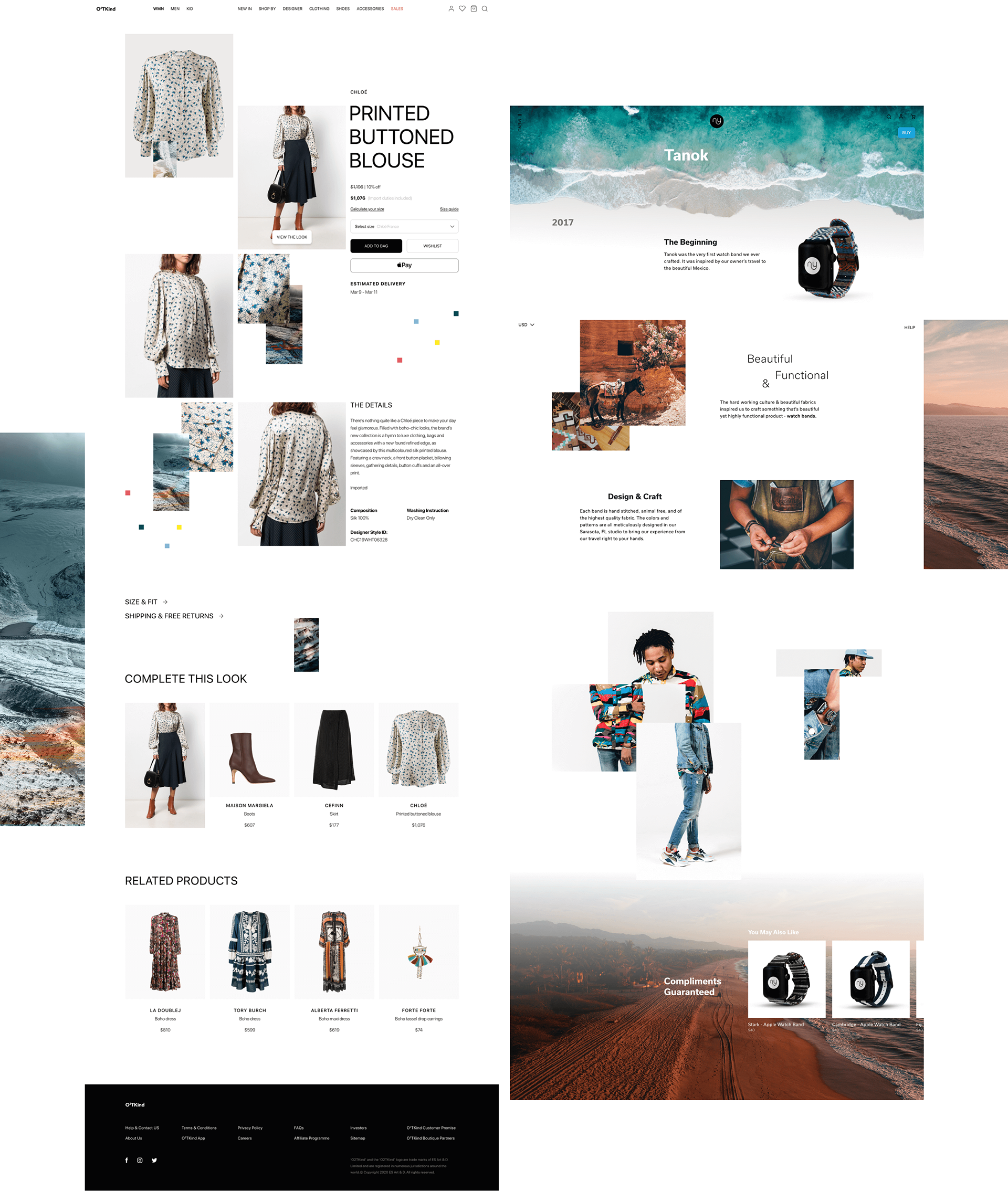 2021 Behance Feature: UI/UX Gallery
2019 Behance Feature: Adobe XD Gallery x2
2019 Behance Feature: UI/UX Gallery x2
2019 Featured UX/UI designer on Adobe Live
​​​​​​​
2009 Honorable Award | Bountiful Davis Art Center